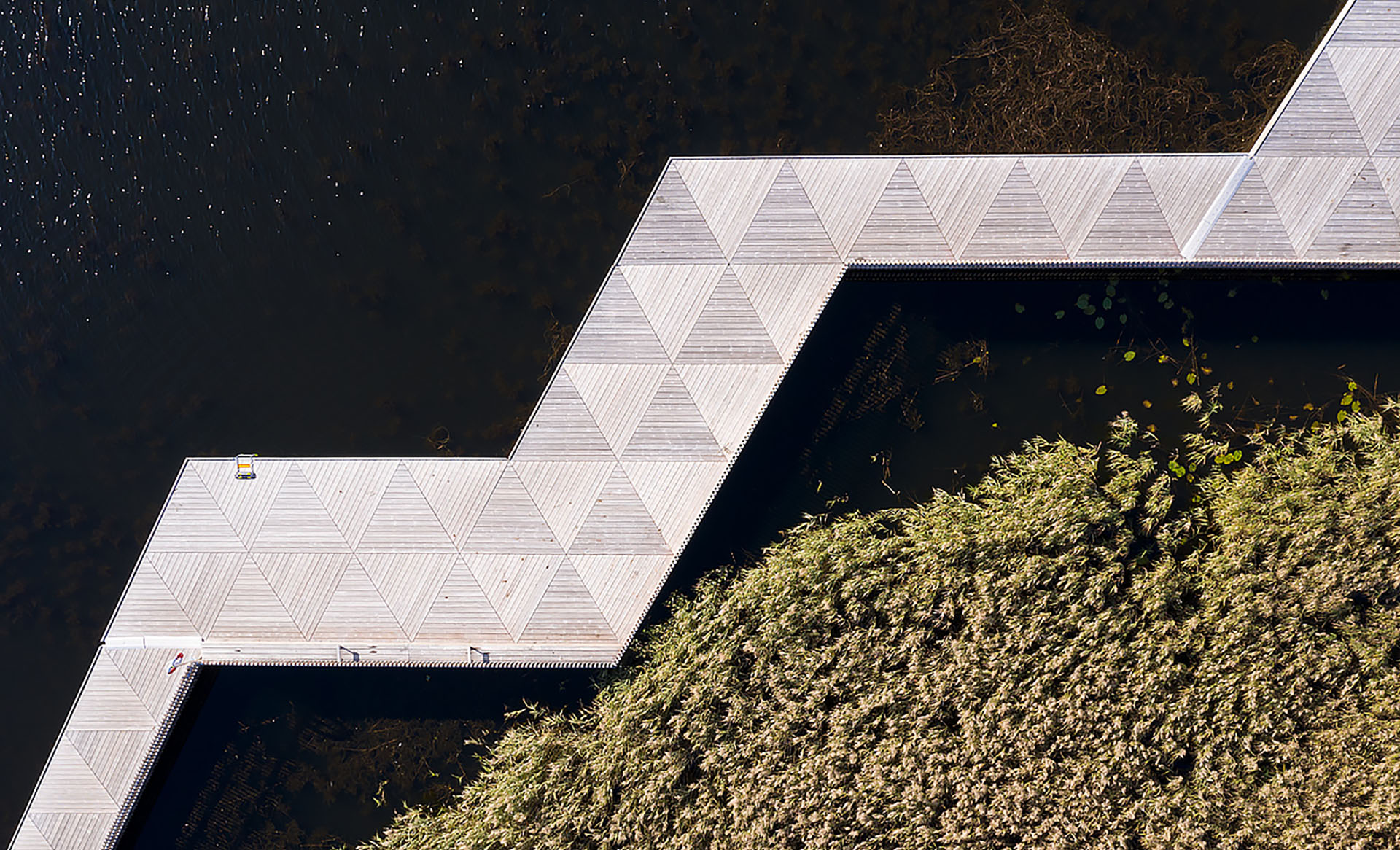 Karavan is an award-winning Swedish landscape architecture group based in Stockholm and Uppsala. Combining in-depth technical know-how with innovative architectural design, the company plans and creates sustainable, accessible and attractive public spaces.
To get as much out of each project as possible, we at Karavan work methodically to find the solution that add the most value to a site. We look at historical contexts, how a space relates to its surroundings, and the possibilities and limitations posed by each individual area – all with the aim of developing a design suited to the circumstances.
Our in-depth knowledge of topography, material science, and new technologies allow us to identify challenges early on, and help our clients refine their plans and ideas. By working closely together throughout the process, we can offer support whenever the need arises, giving valuable advice and providing the information necessary to make sound decisions along the way.
Regardless of the nature, size or complexity of the project, we always strive for an end result with a unique architectural vision – one that ties the site together, and that can be felt in all of its parts. Architecture is important to us, and we take great care to make sure the designs we deliver have what it takes to improve the lives of its users as well as stand the test of time.
Our goal is to contribute to a society that is safe, welcoming, and accessible for people from all walks of life. Social sustainability is an important part of all our projects, and we work deliberately to create environments where everyone – regardless of age, gender, social status, religion, ethnic background or disabilities – can feel welcome.
Over the years we have won a number of national architecture competitions and had the pleasure to plan and design parks, streets, city squares, houses, cultural and natural areas, and large-scale development projects all around Sweden.
Karavan is owned and run by landscape architects Kristina Ehrstedt, Karin Danielsson, and Åsa Ehn Hillberg.
Projects by Karavan landskapsarkitekter on Landezine:
Brotorget
Solvallsparken
Carlshage and Siegbahnsparken
Anna Petrus park
Farsta lakefront boardwalk
Östra Drottninggatan